About Us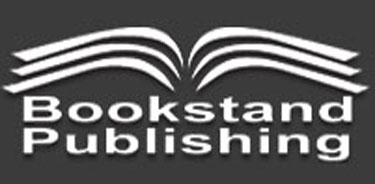 Bookstand Publishing is a full-service self-publishing company that has been helping authors self-publish using print-on-demand technology since 1996. Our publishing professionals will:
Format your manuscript into a book
Design a cover for you
Set up an e-commerce page for your book
Distribute your soft or hardcover book worldwide
Print and fulfill book orders for you
Pay you royalties on all your book sales
We are accredited by the Better Business Bureau
Visit our main website and view all our publishing services
Here are some recent testimonials so you can see what other authors have to say about our services.
Take a look at the numerous advantages Bookstand Publishing offers over many other Print On Demand companies.
You can view our policy on royalties here
You may also want to take a look at our frequently asked questions.
You can also call us at US Toll-Free 1-866-793-9365 or 408-852-1832 or email us at support@bookstandpublishing.com